Sorry, We're currently closed and will open Tomorrow at 09:15 AM
Our commitment
Our commitment at Kanya is to offer the highest possible standards of cuisine, drinks and outside catering. This is to be delivered in a professional, yet friendly manner to create an enjoyable and welcoming atmosphere. These high standards are to be balanced with offering good value for money, to encourage repeat business and develop customer relationships.
Order Now
Order Online
You can now order online, all your favourite dishes and many more delicious options, and have them delivered straight to your door. It's user friendly,quick and convenient. The new online website contains our entire takeaway menu. Thank you for visiting Kanya bistro in Northwich. We look forward for your continued support.

Order Now
Pop Up Indian Kitchen
During an unprecedented lockdown due to the current pandemic, our business has suffered. To sustain our business, we decided to open a new opportunity for our business and give the people of Northwich the very best of Indian cuisine. We have a proven track record of success at our sister restautant K2H Creative Indian Kitchen in Sandbach. We aim to provide our customers with the very best of Indian food with traditional cooking methods, top quality fresh ingredients. Our Chefs prepare special mix of dry whole spices for different dishes by grinding them in-house in your local kitchen. Just giving the dishes a separate name does not make them taste differently, so we are determined to make sure that each of our dishes should have its own natural 'body and character'. Our quest is simple To serve the same food as we enjoyed at home with 'Divine Flavours' ....Cooked with passion and served with affection!!
Order Now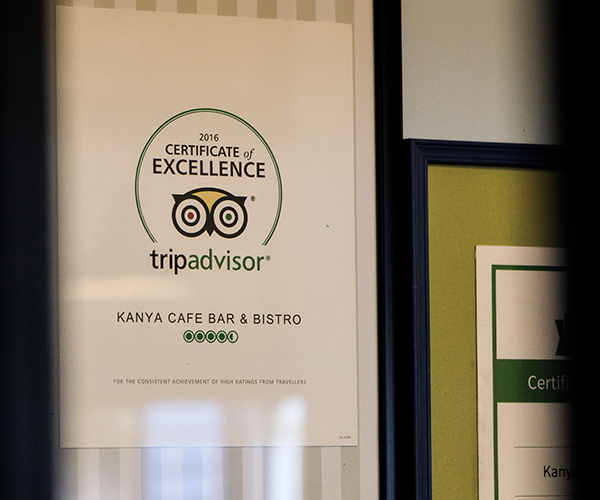 About Us
Here at Kanyabistro, we are constantly striving to improve our service and quality in order to give our customers the very best experience. As a result, we are finally proud to unveil and introduce our latest improvement, our new online ordering website! You can now relax at home and order your favourite, freshly prepared meals from Kanyabistro online. You can even pay online!
Kanyabistro in Northwich will always be offering great food at affordable prices. Please feel free to browse our new website and place your order online. Remember to check our new online ordering site to get up to date prices and exclusive special offers, limited to our online customers only!